DIY seashell rings


Aren't these adorable? I've seen some of these on etsy and other websites selling for quite a bit, but I knew I could DIY these myself. Plus, I wanted my rings made with shells that I picked up from different vacations.


* This post may contain affiliate links.

You will need:

hot glue gun and glue
super glue
adjustable ring blanks

seashell of appropriate size
Flip your seashell upside down. See how it has a bowl shape? That area needs to be filled in with hot glue so that your shell will attach to the ring blank securely and so that the shell doesn't scratch you while you are wearing it.

Put enough hot glue inside the middle of the bowl so that it is smooth and almost flush with the edges of the shell.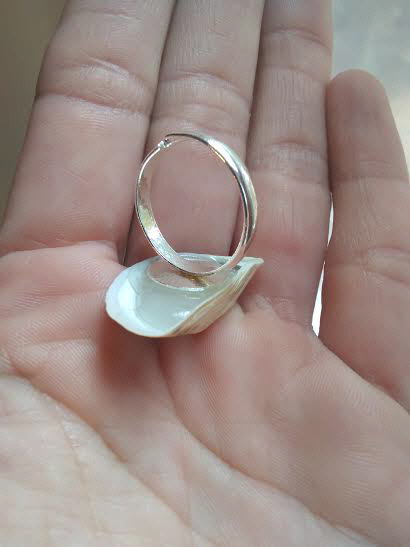 Once it is dry, put enough super glue on the ring blank and glue it to the middle of your shell. Take into account how you want the seashell positioned for when you are wearing it. Let it dry for an hour or so before wearing it.

I think this one is my favorite. It's from our trip out to California.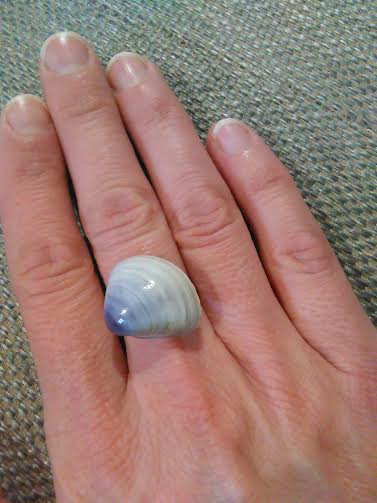 do it yourself
Want more DIY's?