Easy DIY Easter garland for your mantel




* This post may contain affiliate links.

Is your mantel ready for Easter? If not, this quick, easy and cheap DIY will have it singing "hippity hoppity Easter's on it's way" in no time!



All you need:

plastic easter eggs

some twine or string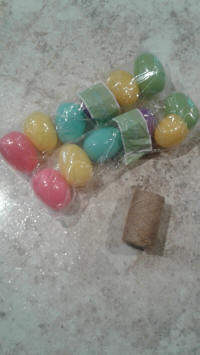 Cut some twine or string just a tad bit longer then the length of your mantel. Starting in the middle of the twine, attach an easter egg to it, but taking apart the egg and closing it again with the twin through the middle of it.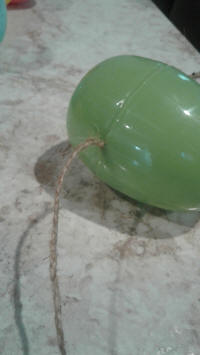 Keep attaching your eggs spacing them out individually and working your way to each end of the twine. Leave about 6 inches of twine empty at the end so that you can attach it to your mantel without the eggs getting in the way.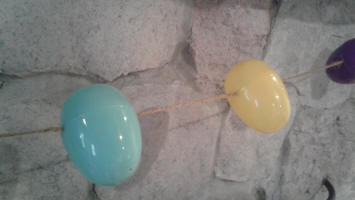 Once you have them all clipped on, attach the easter egg
garland to your mantel. I just used some tape and tape the ends of the twine to the underside of the mantel, but you can attach yours however you prefer.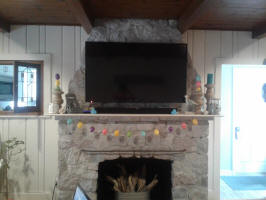 do it yourself
Want more DIY's?