DIY earring organizer




* This post may contain affiliate links.

Need a great way to corral all of those earrings that just get thrown into your jewelry box?



Have you ever made stuff with the plastic canvas that you can stitch around and together? Usually we made tissue box covers, bookmarks, cross magnets, etc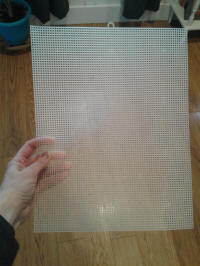 All you need is a sheet of the plastic canvas
and you can organize all your earring studs!



Cut your canvas to fit the size or your jewelry box drawer or to fit inside wherever you plan to store them. The nice thing is you can stack canvas on top of canvas to utilize all the space in your drawer.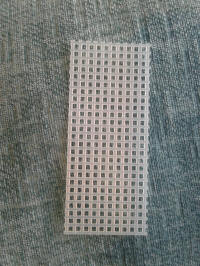 Then attach all your earrings to the canvas and store it in your jewelry box nice and neat.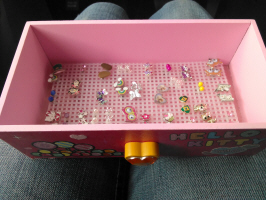 do it yourself
Want more DIY's?